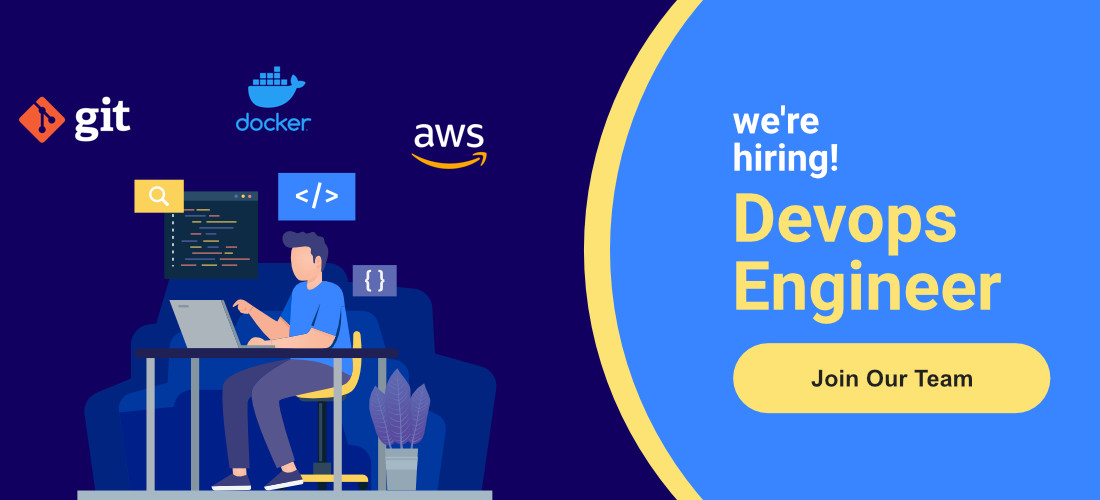 Posted by Cloud Zappy under Careers on April 10, 2023
We are looking for a DevOps Engineer who enjoys designing, planning and implementing solutions following the best DevOps practices. The ideal candidate should be comfortable in working with small teams.
Required Candidate profile :
At least 3 years of experience with AWS Cloud services
At least 4 + years of experience with DevOps toolchain including Kubernetes, Terraform, and Jenkins
Experience with Python is a plus
How to Apply
Interested candidates with the above mentioned credentials should immediately apply at jobs@cloudzappy.com to fix an appointment for the Interview.