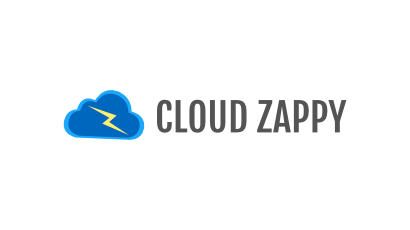 Cloud Zappy is an IT firm providing technical solutions to various verticals of the industry across the globe in Web Project Consultation, Web Application Development, Mobile Application Development, Digital Marketing, etc.
With a profile of working for renowned organisations to providing hands-on web solutions to startups, small firms as well, our team of professionals has a thorough experience of 15+ years, serving the industry. This has equipped us with a strong understanding of the market, specific needs of our clientele, ensuring we provide quality services to each and every client and maintaining long term association with them.
From website hosting, website designing to web application & cloud migration, we have a comprehensive hands-on experience to ensure our services facilitate our client's business work smoothly on the web and help them brand and market themselves effectively online for better outreach. With our cloud migration services, our clients have been able to move their business operations and valuable data on the cloud, which has helped them expand their operations much efficiently as well as cost effectively.
Cloud Zappy has been providing various high end solutions to various brands across the market and has gained a market recognition amongst its clients as well. We ensure our clients get what they have been looking for, technically, efficiently and cost effectively too!