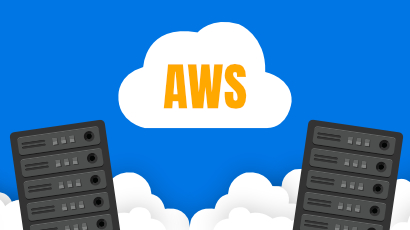 Our managed AWS cloud hosting helps DevOps, Businesses, Agencies and E-commerce platforms build & deploy their applications in a secure, scalable and cost effective manner.
Whether its a Django Application or a PHP based application, we provide hassle free and flexible deployment of AWS services with a round the clock support. Our custom deployment process and architecture is designed to help you scale your operations while keeping a check on your expenses.
Our expert team closely monitors your AWS account for any alarms, issues, server loads, etc. to ensure immediate resolution and avoid downtime.