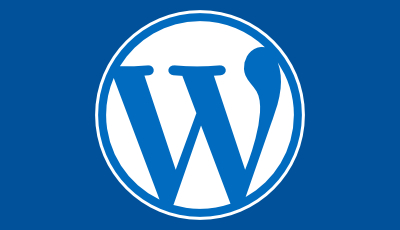 WordPress – the easiest and most powerful website content management system (or CMS) available today. Packed with high technical features, WordPress has made the work of website & content development much faster and easier, especially with those websites which constantly require updations and improvisations.
From blogging to business to e-commerce websites, WordPress has multiple themes and plugins that enable you to opt for new design options and added functionality. It's a comprehensive, feature rich CMS platform, that can handle multiple tasks on one single panel.
But there may be a scenario when your business may require a less complex CMS with a small footprint than you have the option to get a CMS customised for your business website. Such CMS offers limited features like text or image updation but are useful when the requirement is limited.