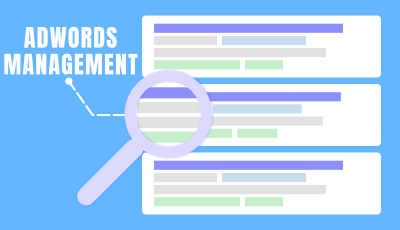 Google AdWords is Google's advertising system wherein your ads are seen by the readers when they search Google with the words which are related to your products/ services. AdWords ads appear as 'Sponsored' links in positions above and beside the search results as organic listings. These ads can be geographically targeted and your budget is spent only when someone clicks on your ad. This is a cost effective online advertising tool to drive instant traffic to your website.
Our team comprises of professionals who have built an extensive understanding of how Google Adwords works and how to optimise the ads strategically to ensure effective results and maximum reach of your ads in stipulated budget. We keep improvising & optimising our strategy which allows us to use the ads to their best potential without going over budget.
Our team is experienced to setup, manage and optimize your AdWords campaign for your business & make sure that your money is spent wisely on good quality traffic.