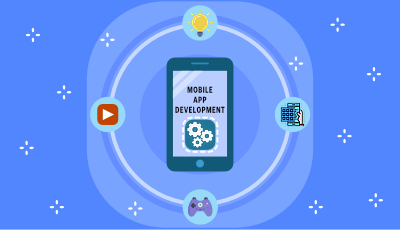 We are providing a huge array of customized android apps, designed and deployed to suit to your specific requirements, portraying your business, services or products and enhancing your outreach to your clients.
With our experienced team of Android app developers, we implement interactive UI designs that enhance the user experience, making it easy for your customers to get engaged with and explore your business far more easily! And if you do have an app, which is not delivering results as expected, we are equipped to provide you with our cutting edge modernisation techniques, and making your app sync with current trends & techniques, for improved performance.
Our team ensures that the app works fine, right from step 0, allowing no gaps for bugs viz-a-viz providing round the clock support to help you sort out any arbitrations, for smooth functioning of your app.