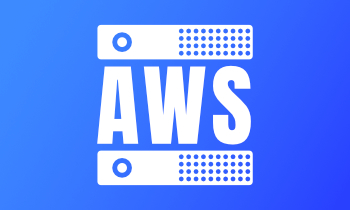 Managed AWS Services
Our managed AWS cloud hosting helps DevOps, Businesses, Agencies and E-commerce platforms build & deploy their applications in a secure, scalable and cost effective manner. Whether its a Django Application or a PHP based application, we provide hassle free and flexible deployment of AWS services with a round the clock…...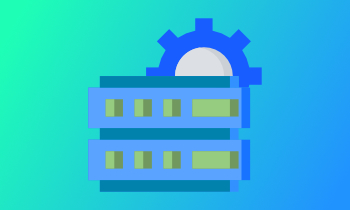 Managed Cloud Services
Cloud Computing has revolutionized the dynamics of IT deployments in businesses. It has not only enabled organizations to minimize IT infrastructure costs and improve deployment times but also help them deploy on demand highly scalable architectures and disaster management solutions & more on "Pay as you Go" model. Our managed…...