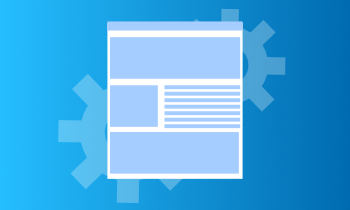 Designing and deploying web applications is one side of the work, but to ensure the apps keep functioning without a glitch, there is a constant need for upgrading, replacing the old software with the new one and maintaining it in its prime condition. Failing to execute a task for updations…...
---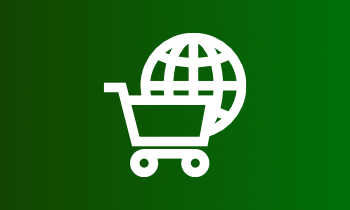 An e-commerce website allows you to virtually display and then sell your products to customers across the globe, give the scope of your business. You can sell anything being an online fashion e-commerce store, e-commerce website, online product catalog website, online food ordering e-commerce website, online retail e-commerce stores, B2C…...
---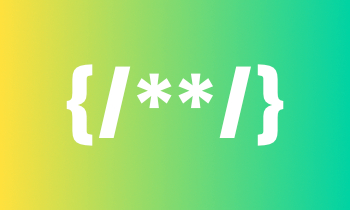 A web developer's profile includes working on the development of a website or application, and then deploying, maintaining and providing backend support for the same. No one better than us can understand the challenge to find a suitable web developer who can perform these operations for you. So, if you…...
---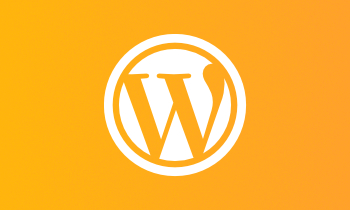 Wordpress - the easiest and most powerful website content management system (or CMS) available today. Packed with high technical features, Wordpress has made the work of website & content development much faster and easier, especially with those websites which constantly require updations and improvisations. From blogging to business to e-commerce…...
---